"Being pop stars
didn't come into the
realm of possibility.
We were too hip to
be pops stars!"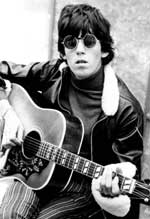 My photostream at Flickr
My Music collection
My My collection II
Ty Segall from PrimaVera Sound 2014
news online
"I can't belive life's so complex,
When I just wanna' sit here
and watch you undress.
- This is love that I'm feeling.
Does it have to be a life full of dread"

"Free your mind and your ass will follow" - George Cliton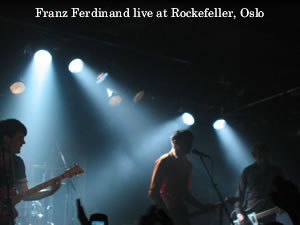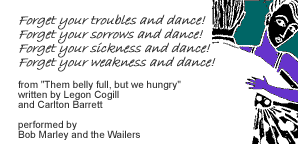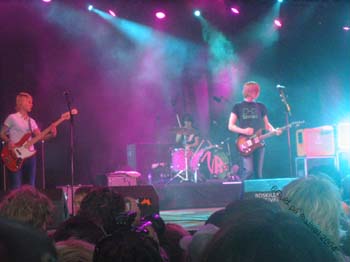 The Von Bondies had a great act at the Roskilde Festival 2004

"I'LL PLAY IT FIRST
AND TELL YOU
WHAT IT IS
LATER."

Miles Davis


"And there ain't nothin'
like a friend
Who can tell you
you're just pissin'
in the wind."
Samuel Herring, Future Islands from PrimaVera Sound 2014
Beach House at John Dee, Oslo May 2008
Bryan Ferry fan at Øyafestivalen 2014!